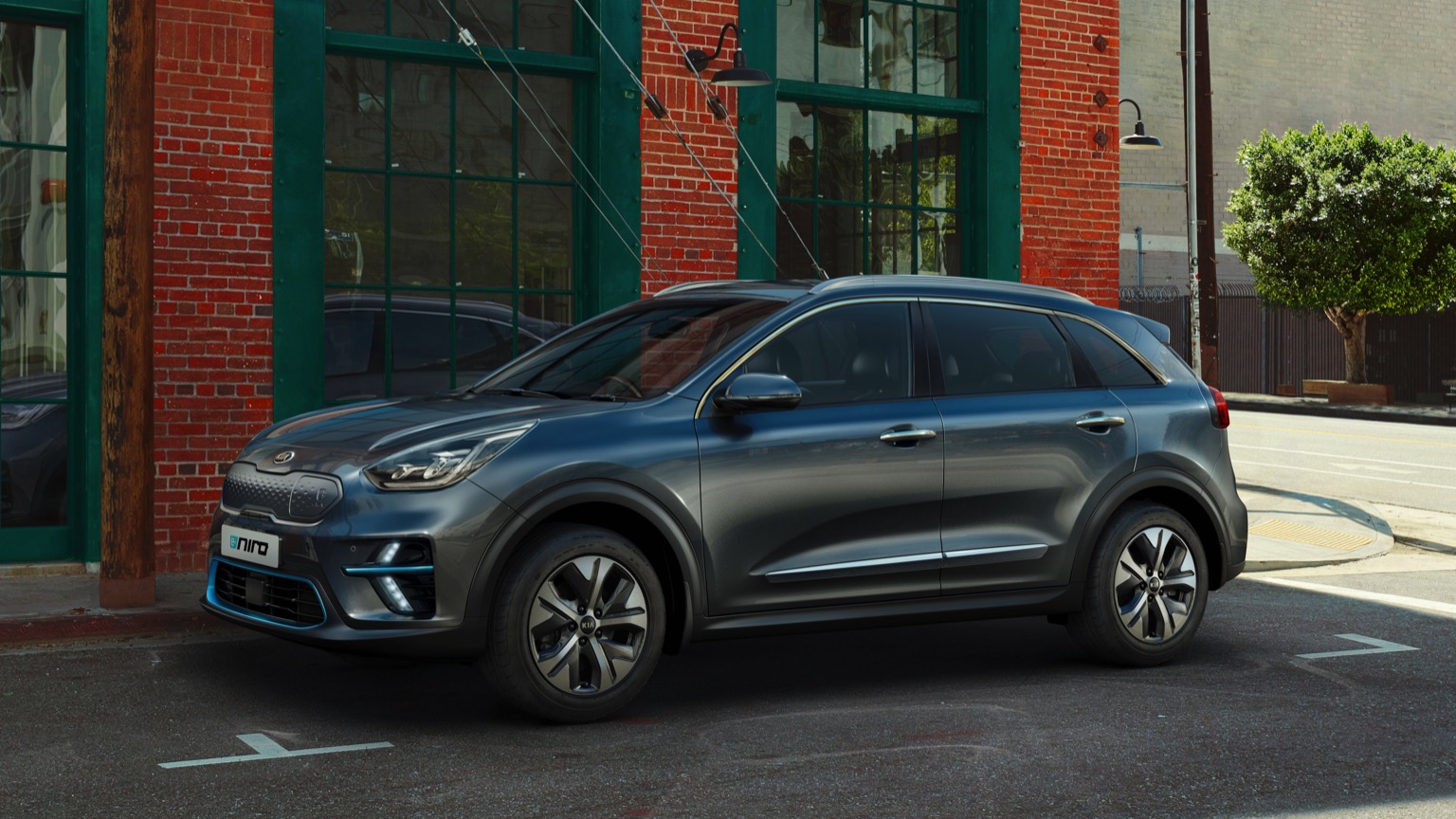 Great range and roomy. A sound choice for motorway mileage. Solid build quality too. A good package.
This car isn't in our current fleet.
Pick one of our current cars here, or use the subscribe link to start driving any of our cars.
If you like this particular model, let us know. We might be able to add it to the fleet!
(Your car only, no sharing)
1,000 miles / month

Insurance

Road Tax (currently £0)
Breakdown cover

Tyres

Servicing
6 month's commitment on this car
Save more with Salary Sacrifice
If you pay for the car via your employer under Salary Sacrifice the price would be (based on your tax bracket):
Save even more sharing with friends
Get even lower rates. Share your car when you don't need it with people you choose: Friends, neighbours, colleagues etc.
Indicative figure for this car based on approximately 1 hour per day, or 7 hours in a week. It's yours the rest of the time.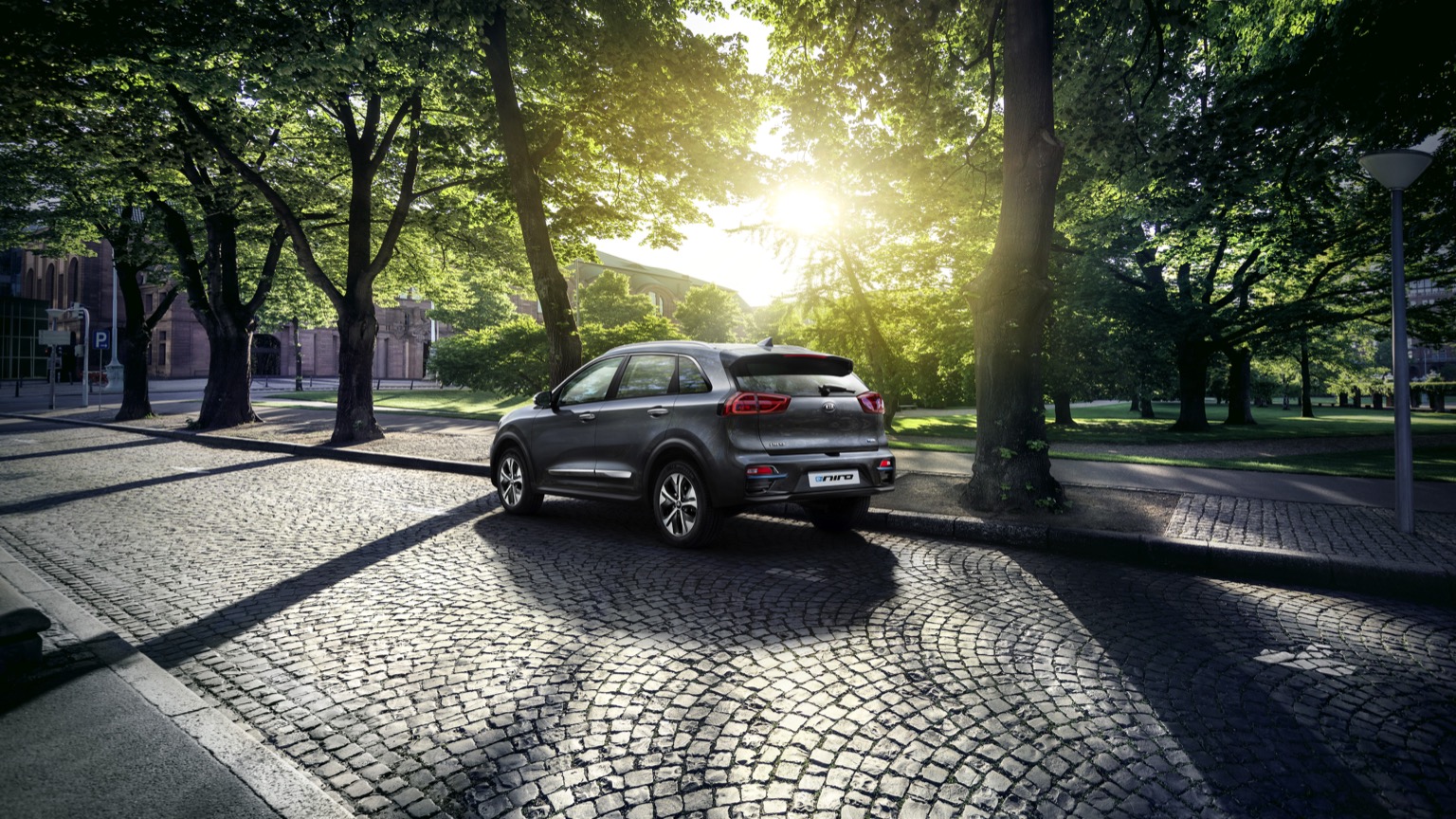 Money from any friends sharing your car is passed back to the primary driver's account at the end of the month. 25% of this is retained by Go Eve to cover the service.
Even we can't quite bring ourselves to call the Niro a good looking car. It's a bit slab-sided for that. But inside the chunky profile there's space, there's range, and there's decent performance to go with it.
The build quality is classic Korean...it's bullet proof all the way. If we struggle for any criticism beyond the chunky looks we might say it shares the slightly bouncy handling of many compact SUVs, but that's about it. So if you're after range, space, and well made, the Niro should be on your list. Neither Kia nor the Niro have the brand equity of VW or the Golf, but the Niro's virtues all point in that direction.
Top Gear's review is here.
WhatCar's review is here.
*Note: The "WLTP" range is the international standard range. Also, note that P11D values vary slightly over time.