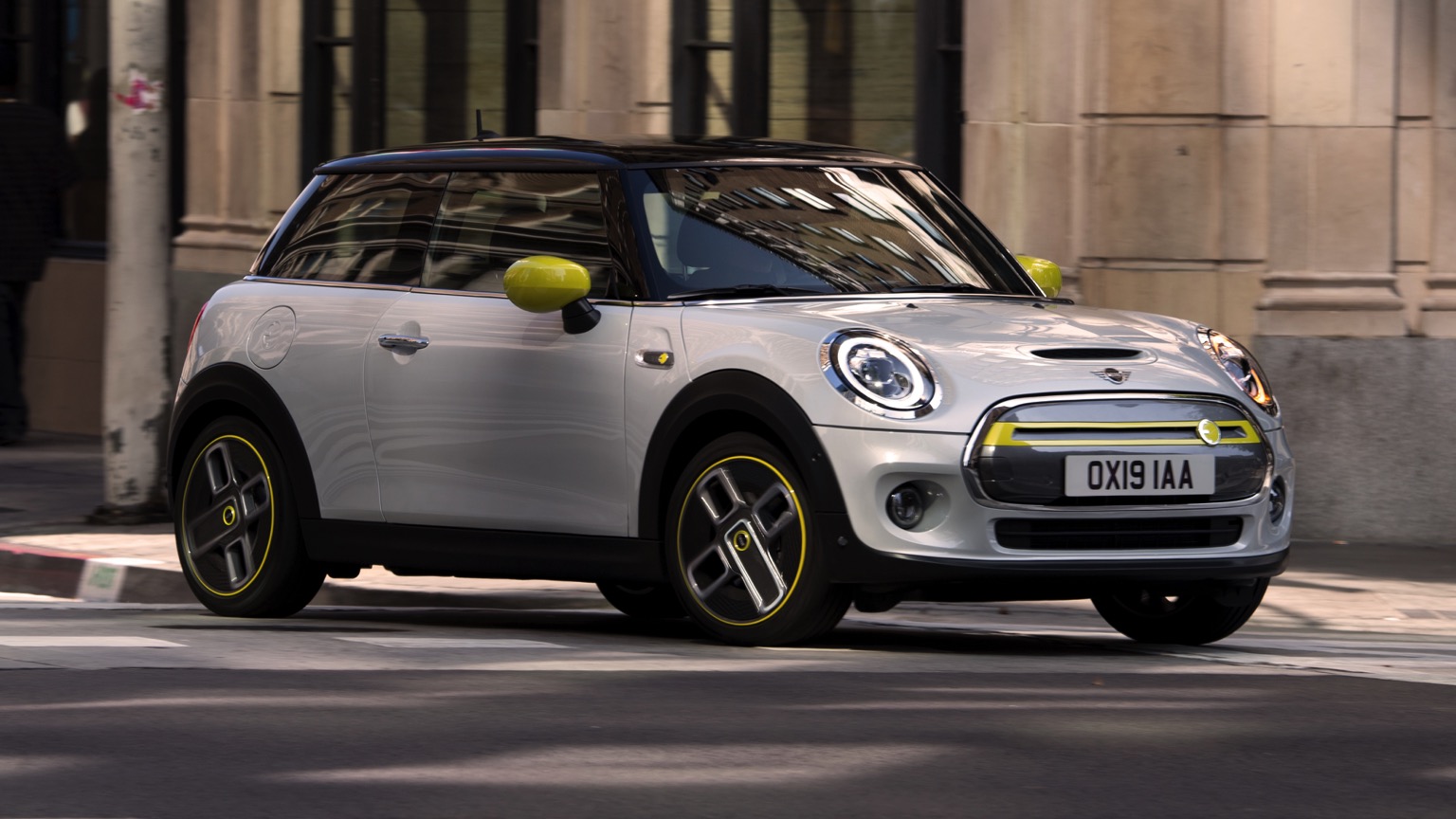 Everything we know and love about a Mini, now with the zip of electric power. A real little Tardis of a car.
This car isn't in our current fleet.
Pick one of our current cars here, or use the subscribe link to start driving any of our cars.
If you like this particular model, let us know. We might be able to add it to the fleet!
(Your car only, no sharing)
1,000 miles / month

Insurance

Road Tax (currently £0)
Breakdown cover

Tyres

Servicing
6 month's commitment on this car
Save more with Salary Sacrifice
If you pay for the car via your employer under Salary Sacrifice the price would be (based on your tax bracket):
Save even more sharing with friends
Get even lower rates. Share your car when you don't need it with people you choose: Friends, neighbours, colleagues etc.
Indicative figure for this car based on approximately 1 hour per day, or 7 hours in a week. It's yours the rest of the time.
Money from any friends sharing your car is passed back to the primary driver's account at the end of the month. 25% of this is retained by Go Eve to cover the service.
The Mini, in all its variants, is probably the most iconic car in British history. More than an E-Type. More than a Rolls Royce. The electric Mini Cooper is a fantastic inheritor of that tradition. And it's not even vaguely traditional. The electric Mini is a Mini Cooper at heart, which trades vim for range so it's not a cross-country demon. But the Mini never was and arguably never could be.
Peerless build quality, deeply cool image and styling, and a surprising amount of space inside. This and the Fiat 500 and the Honda e all tug at our heartstrings, and the Cooper is a Mini Cooper too.
Top Gear's review is here.
WhatCar's review is here.
*Note: The "WLTP" range is the international standard range. Also, note that P11D values vary slightly over time.