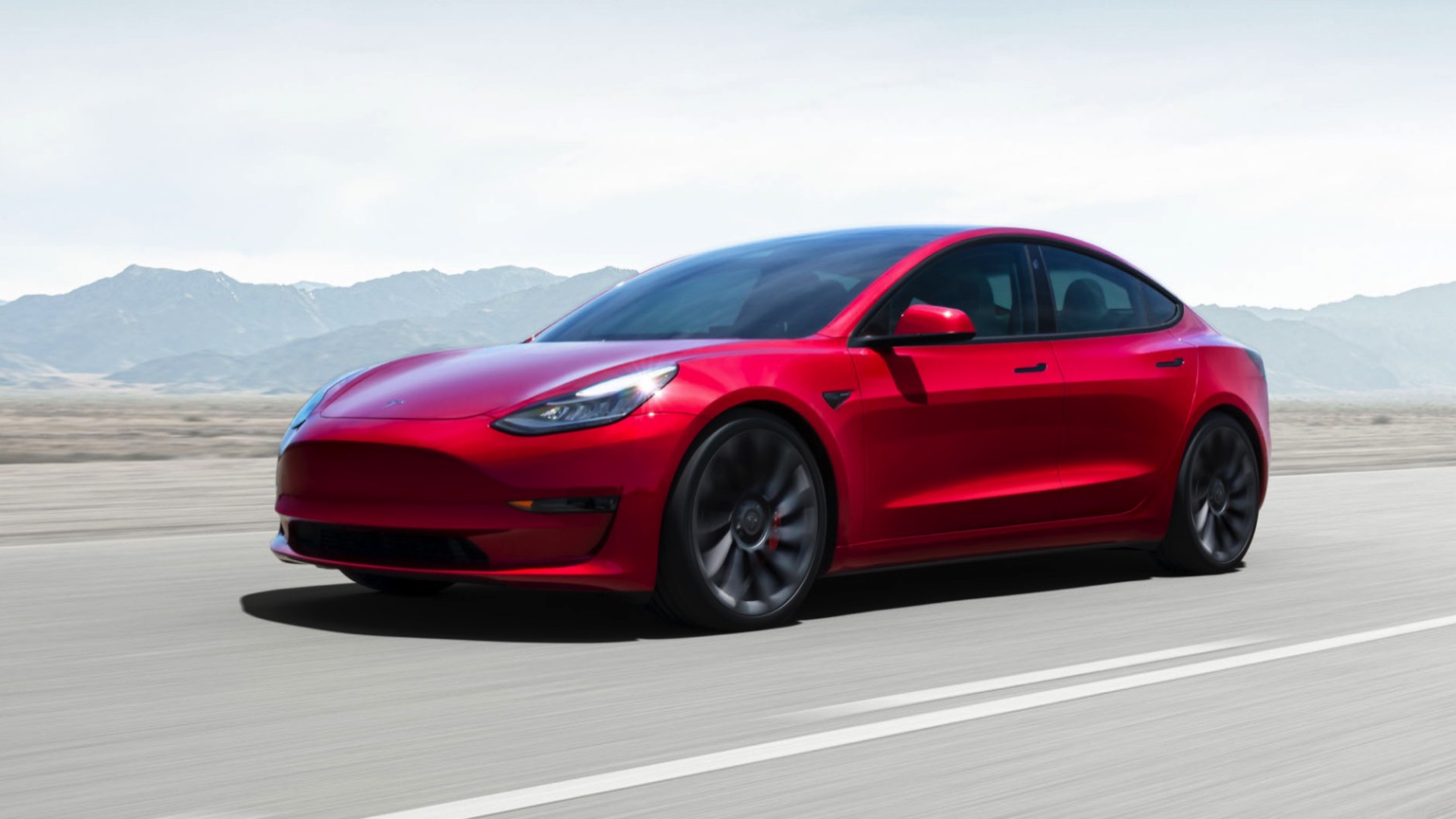 Tesla Model 3 Long Range Performance
Nothing needs to be said. If you haven't heard of the Tesla 3 you must have been in a cave. The electric revolution in the flesh. We don't carry this specific variant.
This car isn't in our current fleet.
Pick one of our current cars here, or use the subscribe link to start driving any of our cars.
If you like this particular model, let us know. We might be able to add it to the fleet!
(Your car only, no sharing)
1,000 miles / month

Insurance

Road Tax (currently £0)
Breakdown cover

Tyres

Servicing
6 month's commitment on this car
Save more with Salary Sacrifice
If you pay for the car via your employer under Salary Sacrifice the price would be (based on your tax bracket):
Save even more sharing with friends
Get even lower rates. Share your car when you don't need it with people you choose: Friends, neighbours, colleagues etc.
Indicative figure for this car based on approximately 1 hour per day, or 7 hours in a week. It's yours the rest of the time.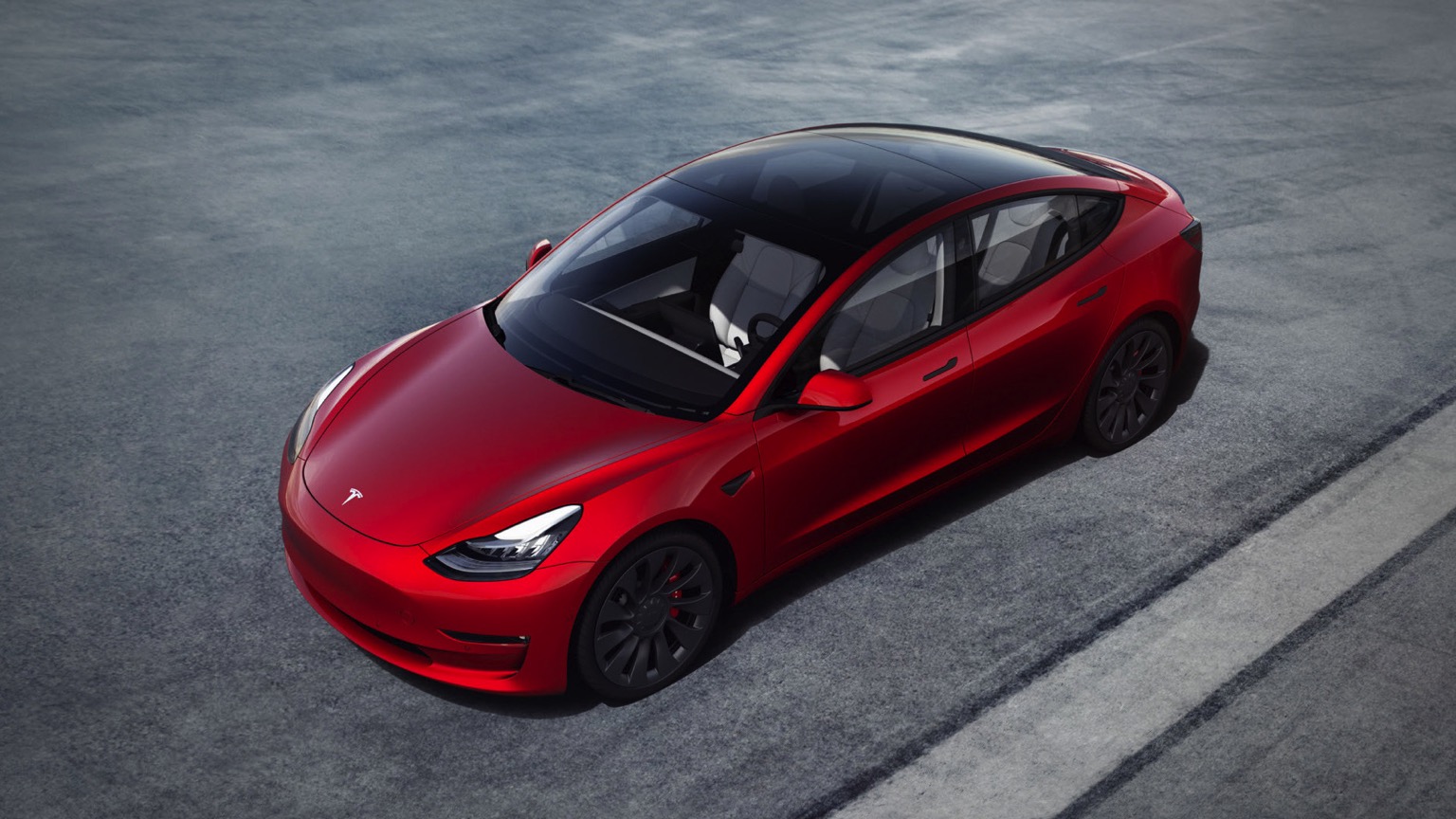 Money from any friends sharing your car is passed back to the primary driver's account at the end of the month. 25% of this is retained by Go Eve to cover the service.
The Tesla 3 is one of the cars that started it all. While there were initial quality issues, things have come a long way. Now you get the performance, style, range and access to the Tesla charging network without any worries.
It's not a big car, but there is certainly room for 4 adults, as long as they're not rugby players. The big screen in the middle makes you think you could play video games and while the materials aren't quite as premium as you might get on a premium German car, they're plenty good.
Plus range, style, performance. If this is the right size car for you, you won't go wrong.
Top Gear's review is here.
WhatCar's review is here.
*Note: The "WLTP" range is the international standard range. Also, note that P11D values vary slightly over time.